Water Garden Supplies in North Hollywood, CA
Since 1972, A Part of the Forest has been providing comprehensive information, advice and products for those interested in adding a koi pond or plants to their property. If you are new to the world of ponds, let a pond supply expert guide you through the entire process.
Pond Supplies, Pond Fish, & More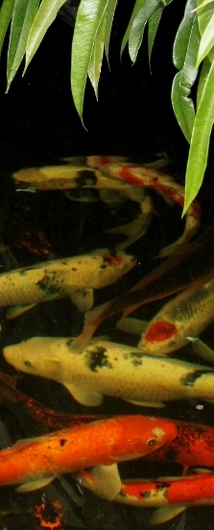 Koi can live for up to 60 years, making them a big commitment for even the most dedicated owners. Before you dive in and create a koi pond of your own, you owe it to yourself and the fish to learn and understand as much about the responsibility as possible. When you purchase your pond supplies in Los Angeles or North Hollywood, CA from A Part of the Forest, you'll be doing just that. Far beyond being a simple water garden supply store, I'm here to be a source of information, advice and instruction for all things related to koi fish and aquatic plants. I have been helping pond fish enthusiasts for over 40 years, and I look forward to meeting each new customer who schedules an appointment.
A Part of the Forest consists of 18 different ponds and tanks, and is home to a wide variety of pond fish, plants, and other water garden supplies. With my four decades of experience, I am able to recommend the best choices for any lifestyle, and I also provide free water testing to ensure your fish and plants will thrive in their new environment. If you're looking for a quality source for pond supplies in North Hollywood, CA, I hope you'll contact us at A Part of the Forest.
The Beginning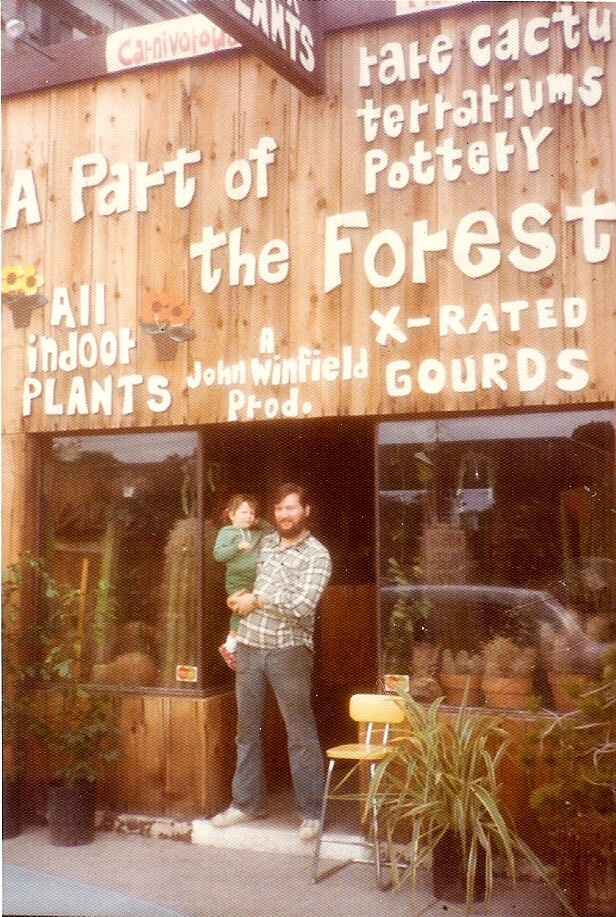 John opened A Part of the Forest as a pond supply shop on Santa Monica Blvd. in Hollywood, CA on November of 1972. A Part of the Forest grew into a thriving plant shop and quickly expanded to provide plant maintenance services for homes and offices throughout southern California.
John eventually closed the water garden supply shop in Hollywood but continues to provide plant maintenance services from his home in the San Fernando Valley where he devotes a majority of his time to raising koi.
Service Areas
Proudly offering water garden supplies and a vast selection of pond fish to:
West Hollywood, CA
Hollywood, CA
Beverly Hills, CA
Los Angeles County, CA
Orange County, CA
Kern County, CA
San Bernardino, CA